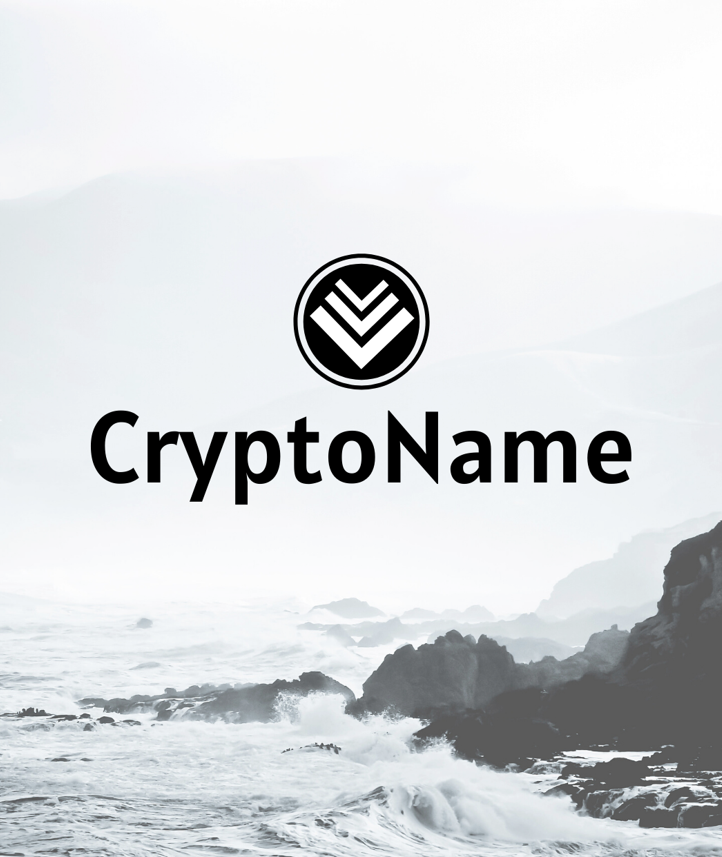 What is CryptoName?
CryptoName is your passport to the crypto world, as it allows you to control your name via a Token and link your crypto addresses simply to one name, your CryptoName. But not only that, also DID, email and a website can be linked to your personal CryptoName.
At present navigating around the crypto world can be confusing, since you have to use lengthy DiD & wallet addresses, this unfortunately could lead to mistakes.
CryptoName aims to simplify the experience and reduce the mistakes made by linking one name to all addresses.
By purchasing " Brian.elastos.name " for example, you can then link this name to your CryptoName compatible DID, crypto wallet, web address, email etc.
If someone wishes to send you BTC, ELA, ETH or USTD using the Elephant wallet, you will only need to insert "Brian" in to the address bar as the Elephant wallet has adopted the CryptoName service.
Simply purchase your CryptoName from our platform and follow the registration process. Since your CryptoName is a Token (CYN) and you own it (annual renewal fees apply). You will be able to store it, transfer it or sell it via our online auction platform (coming soon).
Pricing
The price of a CryptoName Token is not fixed. There are three categories of domain names: Platinum CryptoNames, Golden CryptoNames and Silver CryptoNames. Each category has different prices, see below for details.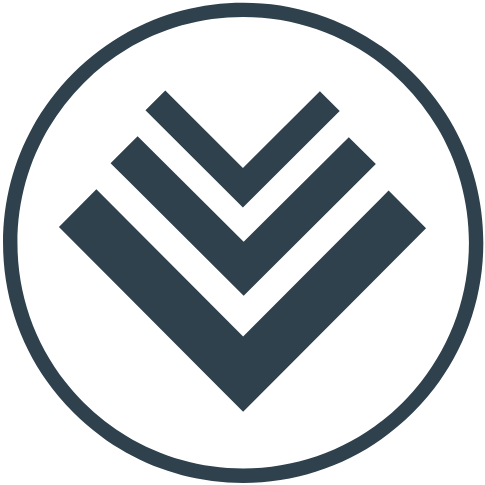 Platinum (Reserved)
No more than 2 letters
Starting prices will be announced soon
Will be sold via our auction platform
(coming soon)
Annual renewal fee 10 ELA
Register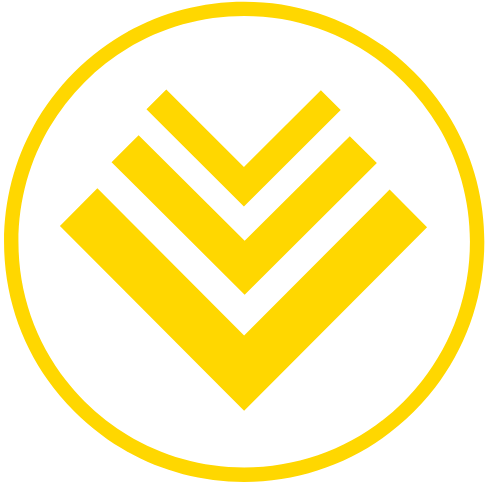 Golden
3 letters
Starting at 10 ELA
Price increases by 0.01 ELA until 30 ELA
At 30 ELA it decreases by 0.01% back to 10 ELA
Annual renewal fee 3 ELA
Register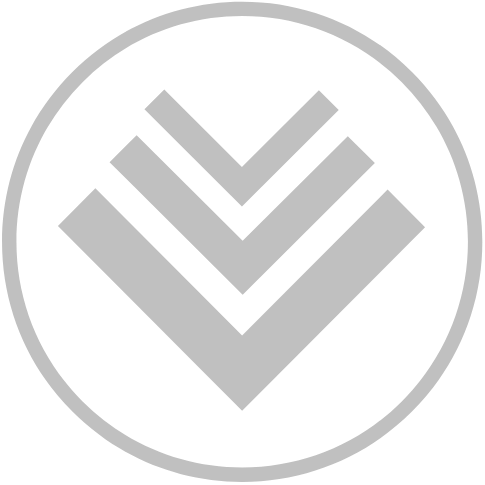 Silver
4 and more letters
Starting at 2 ELA
Price increases by 0.001 ELA until 6 ELA
At 6 ELA it decreases by 0.01% back to 2 ELA
Annual renewal fee 0.5 ELA
Register
99999999
4 or more letters
How to get your CryptoName?
To get your CryptoName you will need only three things: An Elephant wallet, a MetaMask wallet and some ELA/ETHSC.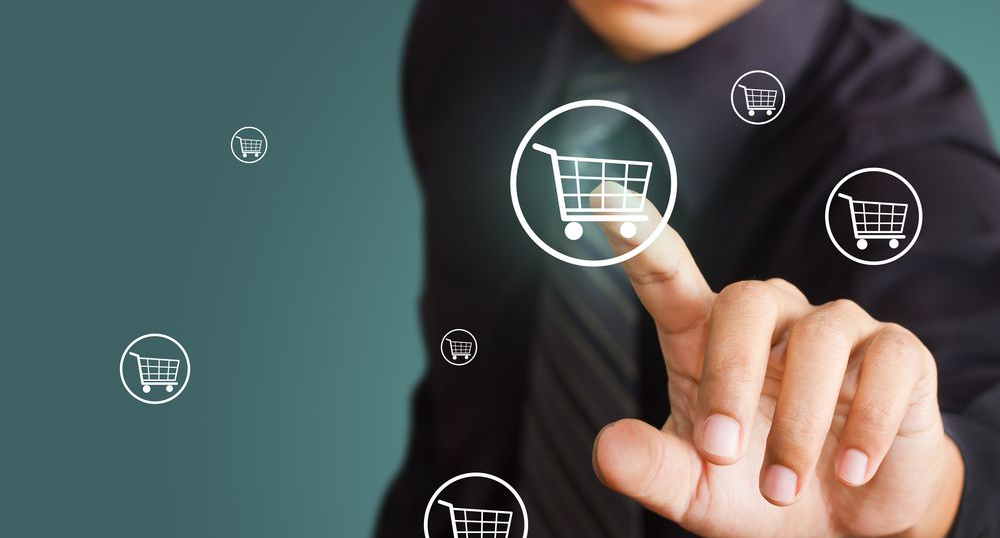 -1-
Prepare your MetaMask wallet
This step requires importing the Elephant wallet mnemonics into MetaMask in order to set up the Elastos Ethereum sidechain. You can follow the walkthrough here.
-2-
Register your CryptoName
Open the register page to register your name and purchase your name.
-3-
Setup your CryptoName domain
Fill in the necessary information and submit, it will take you less than a minute.
View and check your domain home page
You can share your personal homepage https://YourName.elastos.name to your friends, and they can view your personal information here.
Anyone who knows your name can also open this page directly to view your information.
Others can also directly click on the send button on this page to transfer money to you.
Frequently Asked Questions
Have you any questions? You can first look at the following questions.